Accellera at DAC 2021
Where is the Functional Safety Standard and Why Adopt It?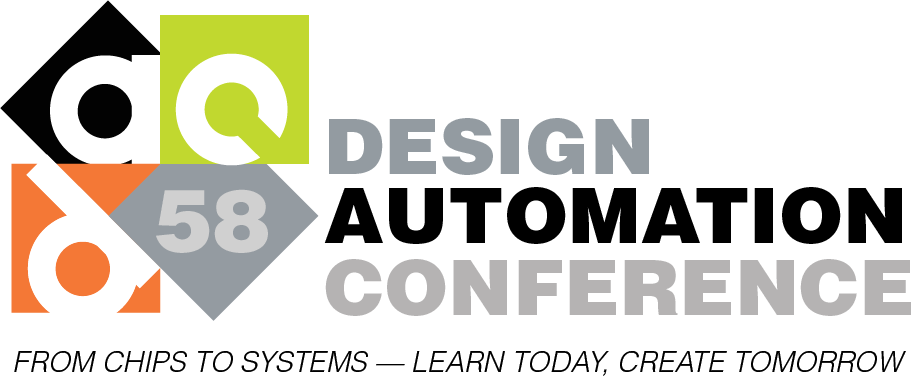 Monday, December 6, 2021
11:45am-1:15pm
Moscone West Room 3001
Registration has closed
We invite you to join us for a townhall-style lunch at DAC focused on Functional Safety. The mission of our Functional Safety Working Group (FSWG) is to develop a standard to provide a comprehensive and unified definition of the Functional Safety intent to improve automation, interoperability, and traceability across the Functional Safety development lifecycle of electronic circuits and systems.
Functional safety is a growing cornerstone of modern designs. Automotive, avionics, medical, industrial automation, and other market segments have developed systematic processes and techniques to support safety critical design. Yet many challenges are still being addressed:
Is safety really different from any other design and verification metric?
What are the costs involved?
Is safety compliance a real value?
How can we ensure devices operate as they should and are safe throughout their lifecycle?
Can designs meant for one segment be leveraged in another?
What is the connection to security?
Join us for lunch as our group experts discuss their perspectives on the issues, as well as the exciting future of functional safety. Members of the Accellera Functional Safety Working Group will provide insight into the mission of the working group and progress toward development of its emerging standard. Attendees will have an opportunity to ask questions, so come prepared for what is sure to be a thought-provoking discussion.
Facilitator for Town Hall Discussion:  Alessandra Nardi, Accellera Functional Safety Working Group Chair
Town Hall Participants:
Alex Palus, AMD
Ghani Kanawati, Arm
Bharat Rajaram, Texas Instruments
Serge Leef, DARPA
The luncheon is free to all DAC attendees but registration is required to attend. Please note: Seating is limited to accommodate social distancing. We ask that you only register for our lunch is you are confirmed to attend DAC in person.
2021 Global Sponsors